Austin's Premier

Real Estate Team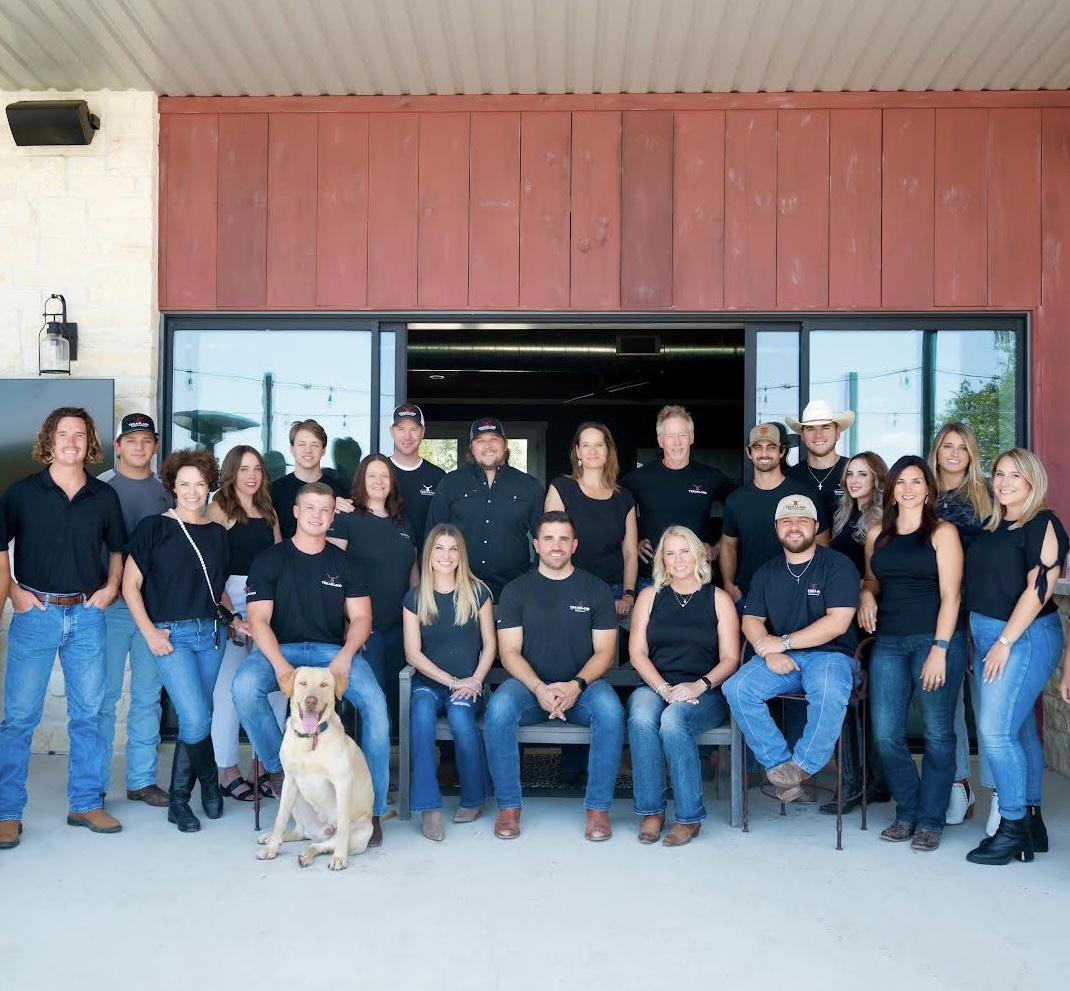 Located at the heart of Old West Austin, DMTX Realty is conveniently located on the west side of downtown on West 6th Street, one block east of Mopac.
DMTX Realty Group is a professional luxury real estate service provider that operates throughout all of Austin and Central Texas. We are licensed under Keller Williams Realty® and rank among the top 1% of REALTORS® in the Greater Austin area with over $1.5 Billion in sales.
DMTX Realty's entire team of REALTORS® are all licensed, experienced, luxury & ranch/land focused real estate agents.
We pride ourselves in being among some of the top real estate agencies in Austin and its surrounding areas, all of Texas, and even across the entire United States. You won't find properties like ours anywhere else!
We are a full-service real estate team committed to finding the right property for each and every one of our clients. Whether you are looking for your first home, a high energy downtown condo, luxury home on the water or ranch where you can kick your feet up, we have a knowledgeable and experienced associate to help you in your pursuit.
We've built a reputation in Central Texas for providing expert real estate advice and going above and beyond to exceed the needs and goals of our buyer and seller clients.
DMTX Ranch and Land Division -
TexasLand.com
Our second and fastest growing specialty lies in selling ranches and land in the Hill Country and all over Texas. We have our own Ranch and Land division that solely focuses on assisting clients buy and sell cattle ranches, luxury & recreational land, and large acreage properties for a multitude of purposes ranging from luxury country living, hunting and sporting, and even for a variety of different investment strategies.
If you are looking to buy or sell a ranch in Texas, TexasLand.com is the premier Texas ranch land real estate and luxury acreage property listing website. TexasLand features the most exclusive properties for sale all over the Texas Hill Country and the best land for sale in Texas.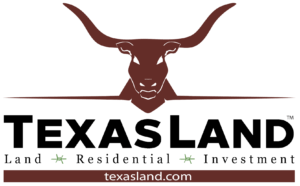 Whether you're looking to buy or sell recreational land, agricultural ranches, or investment properties, DMTX & TexasLand have the knowledge, connections and experience to ensure you get the perfect recreational ranch of your dreams. We have all of the information and resources you need to purchase a great property.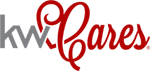 DMTX Realty Group Supports
KW Cares
KW Cares is a 501(c)(3) public charity created to support Keller Williams associates and their families with hardship as a result of a sudden emergency. The charity is the heart of Keller Williams culture in action – finding and serving the higher purpose of business through charitable giving in the market centers and communities where Keller Williams associates live and work.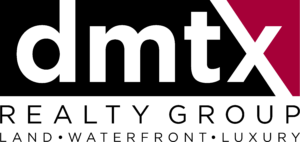 Contact DMTX Realty Group