Are you dreaming of Austin, Texas's vibrant culture and opportunities but concerned about the high cost of living within the city limits? You're not alone. Luckily, plenty of charming and budget-friendly communities just a stone's throw away from Austin offer the best of both worlds. In this blog post, we'll explore the five most affordable places to live around Austin, where you can enjoy the Austin lifestyle without breaking the bank. Here are the most affordable cities near Austin, Texas.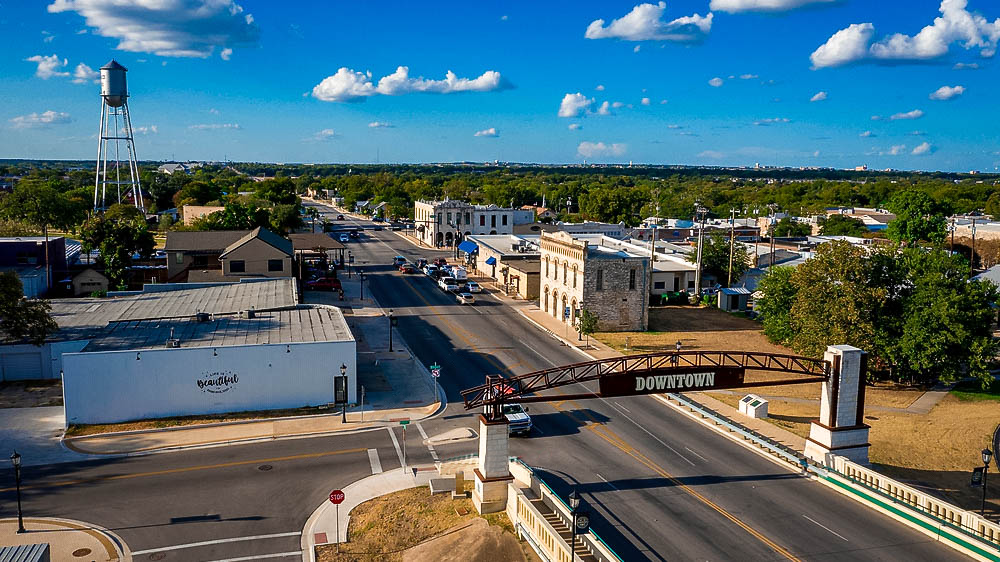 Round Rock, TX
Round Rock consistently ranks among the top choices for affordable cities near Austin, Texas. The city is located just 20 miles north of the city center. Round Rock offers a thriving job market, excellent schools, and a variety of recreational activities. The cost of living here is lower than in Austin. It offers affordable housing options, including apartments, townhomes, and single-family homes. Plus, you'll be close to the famous Round Rock Premium Outlets and the Dell Diamond, home to the Round Rock Express minor league baseball team.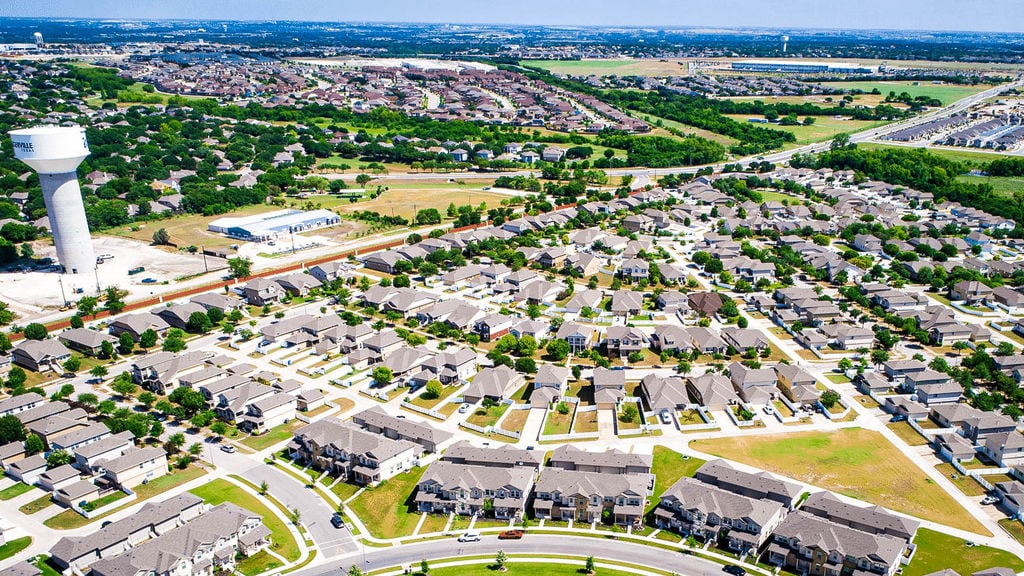 Pflugerville, TX
Pflugerville is another fantastic, affordable, family-friendly suburb. With a strong sense of community and a growing job market, Pflugerville is just a short commute from Austin. The cost of living here is generally lower than in the city, and you'll find diverse housing options to fit your budget. Residents can enjoy the scenic Lake Pflugerville, local parks, and the vibrant Pflugerville Farmers' Market.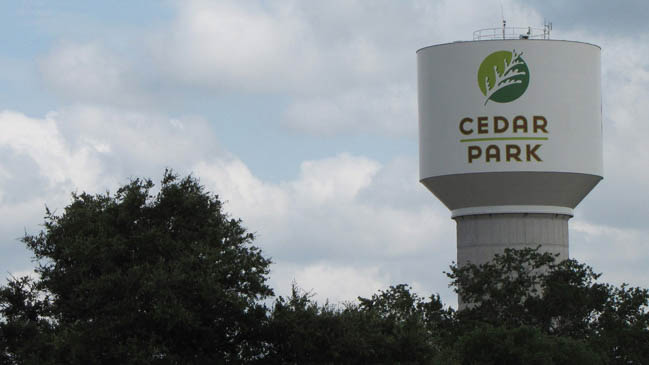 Cedar Park, TX
Cedar Park, located northwest of Austin, is a thriving suburb with a strong sense of community. It offers excellent schools, numerous parks, and recreational opportunities. The cost of living in Cedar Park is competitive, making it an attractive choice for families and young professionals. Housing options range from apartments to spacious homes, and with its proximity to major employers, you can enjoy a shorter commute while saving on living expenses.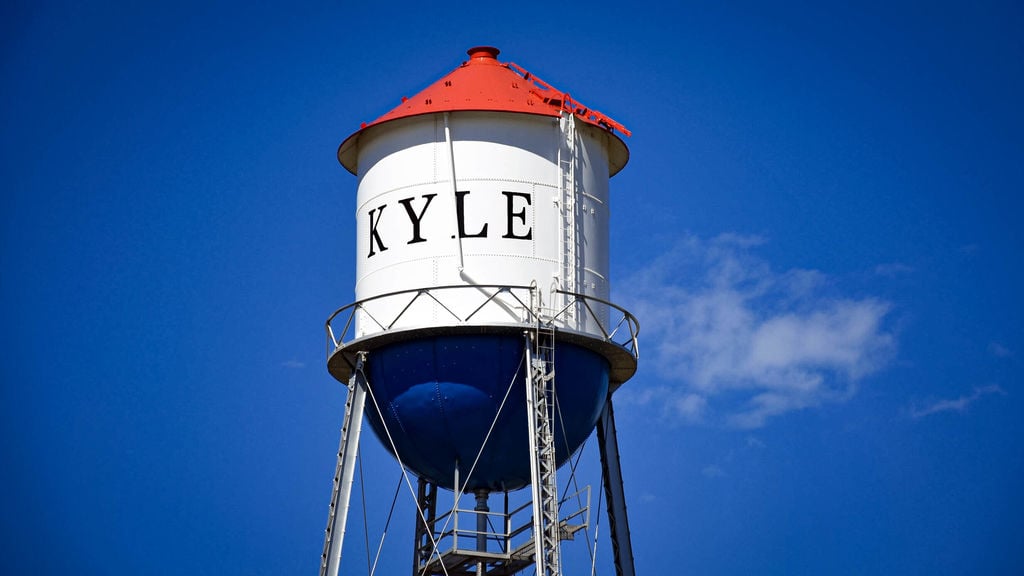 Kyle, TX
If you're looking for affordability in the southern part of Austin, Kyle, Texas, is a hidden gem worth exploring. Known for its small-town charm and friendly atmosphere, Kyle is conveniently situated just 20 miles south of downtown Austin. The cost of living in Kyle is lower than in the city, and you'll find various housing options, including affordable single-family homes and apartments. Kyle's vibrant downtown area offers unique shops, dining options, and community events.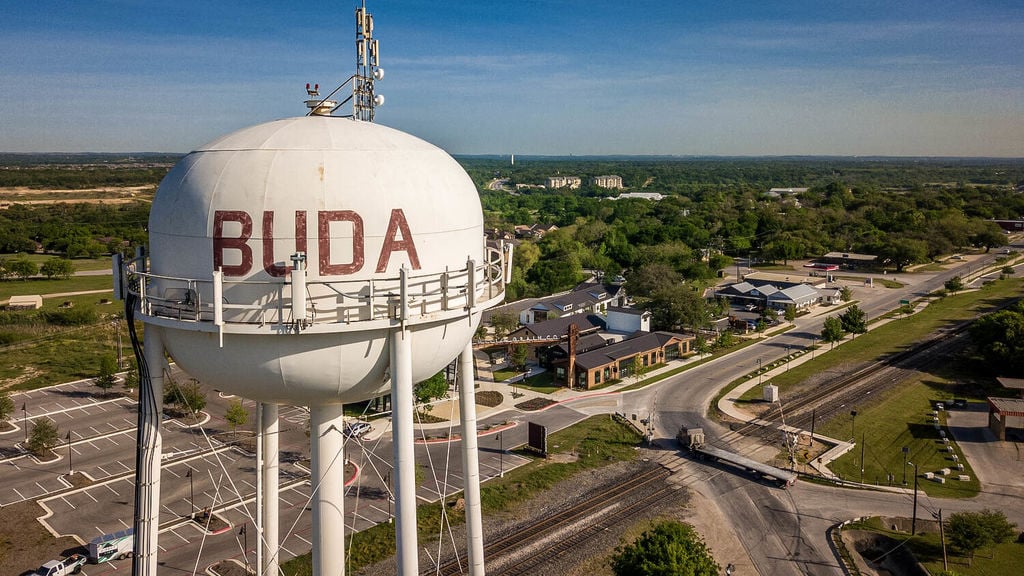 Buda, TX
Buda, often called the "Outdoor Capital of Texas," is a picturesque town 17 miles southwest of Austin. With a lower cost of living and a friendly community, Buda is an excellent choice for those seeking an affordable yet convenient lifestyle. You can find various housing options, from cozy cottages to spacious homes while enjoying the small-town charm. Round Rock provides easy access to outdoor activities like hiking, biking, and fishing in the nearby Greenbelt.
Austin's vibrant culture and booming job market don't have to come with a hefty price tag. These are five of the most affordable cities near Austin, Texas. All offer a great quality of life, excellent amenities, and a sense of community while keeping living expenses in check. Whether you're a young professional, a family, or someone looking for a more budget-friendly lifestyle, these communities have something to offer everyone. So, why wait? Start exploring these affordable Austin suburbs today and make your dream of living near Austin a reality without breaking the bank.