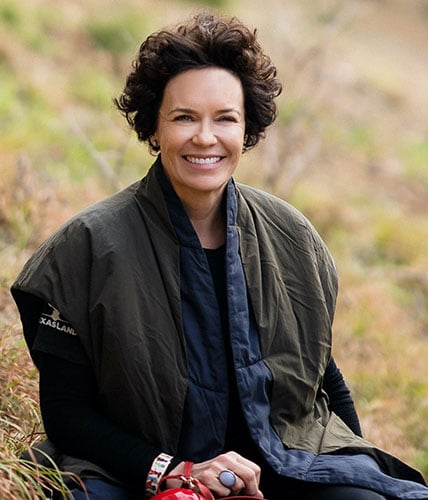 Specialties: Seniors Real Estate Specialist®
Anne Scott Ebert, a native Houstonian, grew up with a passion for beautiful homes which was instilled by her mother, an interior designer, she grew up studying architecture, interior design, and fine arts. Anne moved to Austin in 2007 where she met her neighbor, Dave Murray. While raising her three children, Anne learned to update old homes and curate art specific to the home and design. With little to no residential homes for sale in Austin that met the needs of her family, building a home was the only clear option. This lucrative real estate investment gave Anne the motivation to establish a career in residential and ranch real estate with Dave's team Texasland and DMTX Realty Group.
Anne believes a home is more than a structure or property, it is where memories are made, where they are formed and flourish. In Texas, family farms and ranches are the centerpieces of extended families, where they congregate and celebrate holidays. The most important thing for a realtor is to be mindful of the client's emotional sensitivities. Real estate is more than a transaction, it's a journey to life's next chapter of experiences and memories.
Contact Anne Ebert
& DMTX Realty Group
Anne's Recently Sold Listings