Halloween is one of the most exciting times of the year and Austin knows how to celebrate!  From haunted houses to pumpkin patches and spooky movies, there is something for the whole family to enjoy. Now, we aren't just saying that because we love Texas. We have proof. Check out the following list of Halloween events in and around Austin.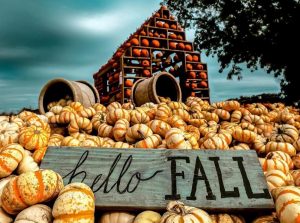 Photo provided by 365thingsaustin.com
If you want to go to a genuine Fall festival, you want to go to Sweet Eats in Georgetown. You won't believe what you'll see there, like their huge pumpkin patch and petting zoo. You can also get lost in the 4.5 acre corn maze if that's something you might like. People have a rocking good time going on wagon rides or pony rides. You'll find a lot to eat, too, including turkey legs, bbq and seasonal beers.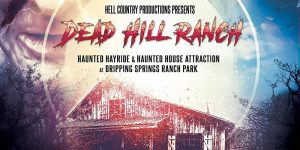 Photo provided by eventbrite.com
If you're looking for an event that is sure to scare you, check out  a scary hayride and haunted house at Dead Hill Ranch or Dripping Springs Ranch Park. You'll have to survive the frightening madness if you dare.
Photo provided by eventbrite.com
If you're looking for a family-friendly event, we recommend the Trick or Treat Trail offered by the Healing with Horses Ranch. The Healing with Horses Ranch knows how to bring back the magic of trick or treating on Halloween. You'll see many scary but fun attractions, and your kids will get their treats too.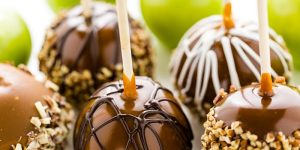 Photo provided by eventbrite.com
Make & Take: Halloween Treats by the Central Market Cooking School is another wonderful event to consider this Halloween. It's a class taught by some of the best cooks in Austin with a dash of spookiness. You'll learn to make and decorate all sorts of seasonal delights if you attend.
Austin is the place to be this Halloween. All you have to do is add these events to your calendar!