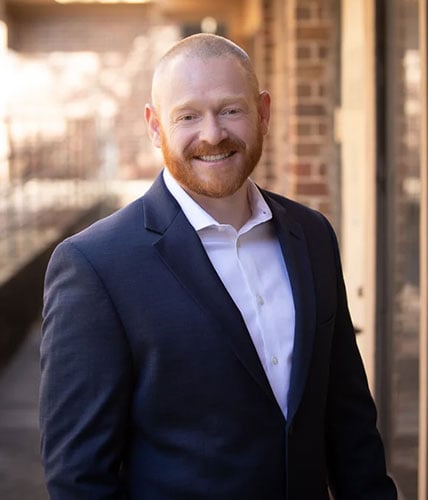 Pascal Munnelly is a seasoned Realtor and Broker Associate who embarked on his real estate career in 2014. With boundless enthusiasm and a license, he's known for unparalleled service. From 2016 to 2021, Pascal owned a thriving real estate franchise, excelling as an agent and as a leader. He set a gold standard of service during this time.

Today, Pascal is part of an elite team specializing in waterfront estates, luxury homes, and ranch properties. He serves diverse clients, from first-time buyers to savvy investors. His team consistently ranks in Texas's top 1%, a testament to their dedication.

Pascal's promise goes beyond transactions; he aims to be a lifelong real estate partner, meeting unique needs and exceeding expectations. His meticulous marketing strategies are tailored to each client, leave lasting impressions.

As a long-time resident of Austin since 1993, Pascal has a deep knowledge of the local real estate market, including its trends and nuances. He takes pride in staying up to date with the local market and being a resource for information for his clients.

A devoted family man with a wife and four children, Pascal finds inspiration in his loved ones. Whether supporting his children's sporting events, enjoying nature, hosting lively gatherings, or savoring football with friends, Pascal embraces life with vigor.
Contact Pascal Munnelly
& DMTX Realty Group