Are you searching for the perfect place to retire, where every day feels like a vacation and the possibilities are endless? Look no further than the vibrant city of Austin, Texas, where retirement dreams come true. Nestled in the heart of the Lone Star State, Austin offers a unique blend of natural beauty, cultural richness, and a relaxed lifestyle, making it a fantastic choice for retirees. Here is why you should consider retiring in Austin.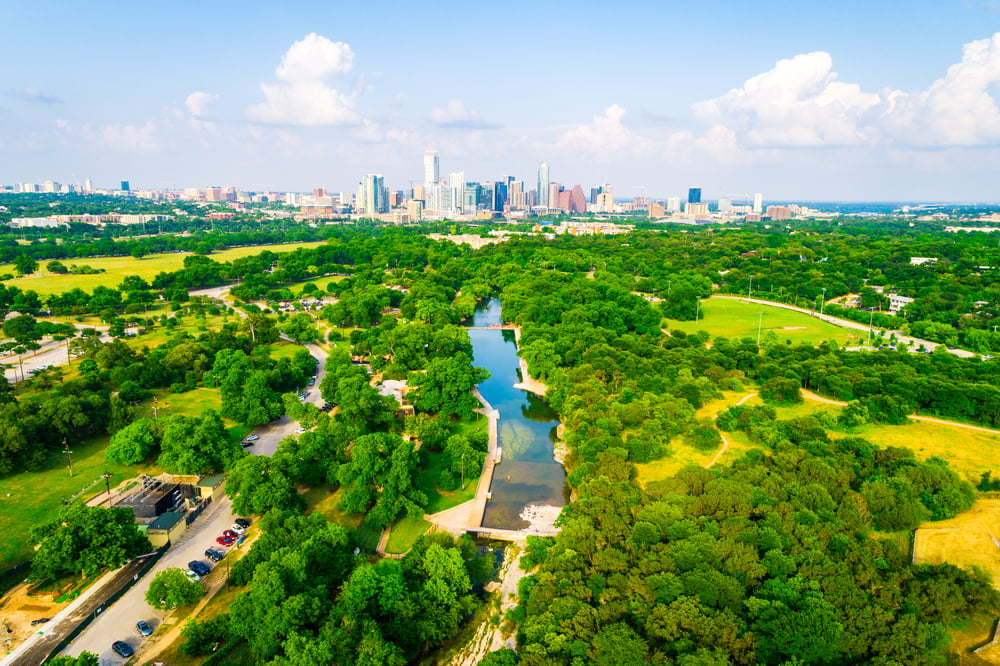 Perfect Weather Year-Round
Austin boasts a comfortable climate year-round, with mild winters and warm summers. This means you can enjoy outdoor activities like hiking, golfing, and gardening no matter the season. Say goodbye to shoveling snow and hello to endless days of sunshine!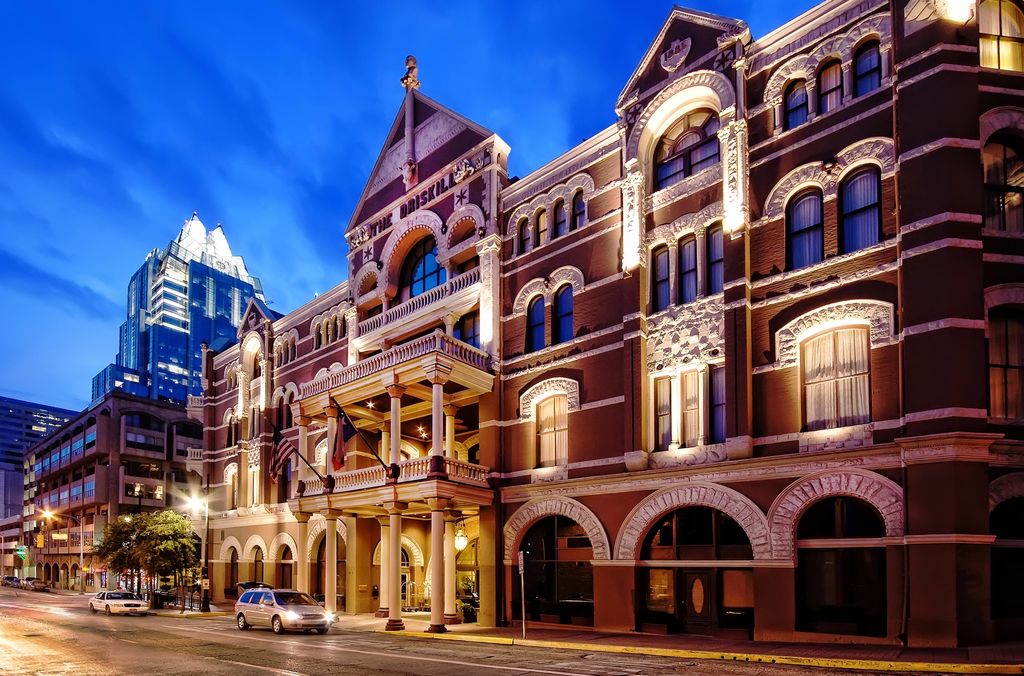 Cultural Oasis
Retirement doesn't mean slowing down; it's about exploring new horizons. Austin, often called the "Live Music Capital of the World," is an artistic and cultural expression hub. You'll find live music venues, art galleries, theaters, and museums around every corner. The city's diverse culinary scene will keep your taste buds dancing.

Natural Beauty Abounds
Stunning natural landscapes surround Austin. The Colorado River flows through the city, providing opportunities for kayaking, paddleboarding, and leisurely walks along the Lady Bird Lake Trail. The nearby Hill Country offers picturesque vineyards, hiking trails, and breathtaking scenery.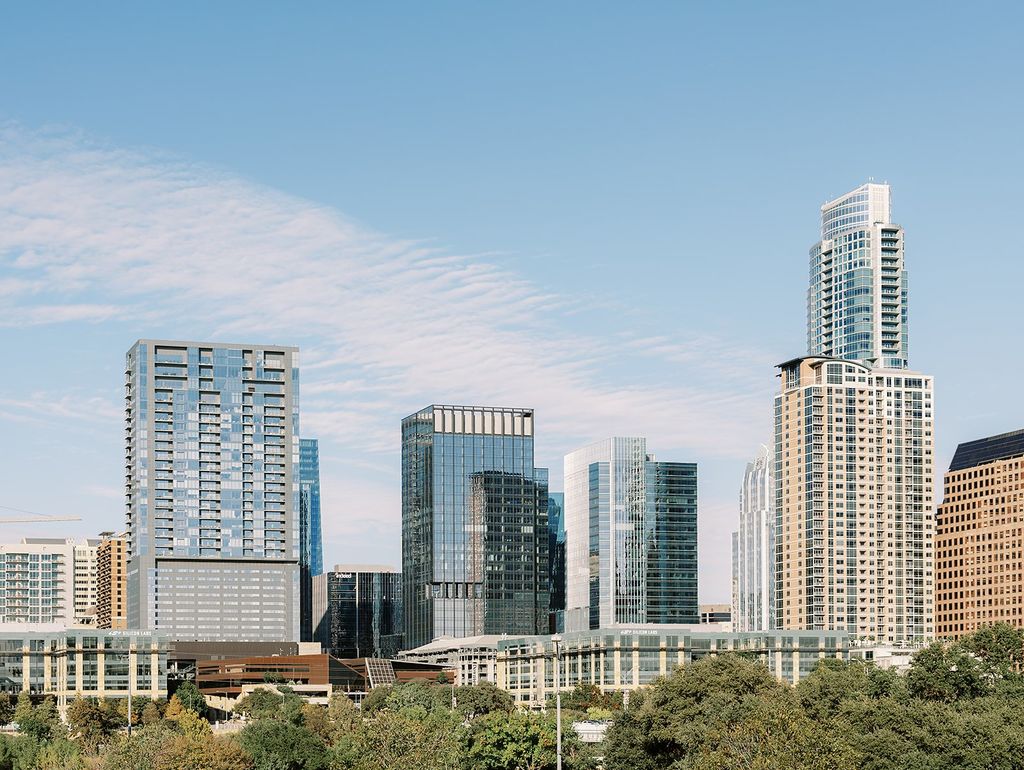 A Booming Job Market
If you're considering part-time work or volunteer opportunities during retirement, Austin's thriving job market has you covered. It has a burgeoning tech industry, numerous healthcare facilities, and a robust entrepreneurial spirit. Opportunities to stay engaged and give back to the Community are abundant.

Affordable Living
Compared to many other retirement destinations, Austin offers a reasonable cost of living. You'll find diverse housing options, from cozy condos to spacious ranch-style homes, to suit your budget and Lifestyle. Plus, retiring in Austin, Texas means no state income tax, and you can stretch your retirement income further.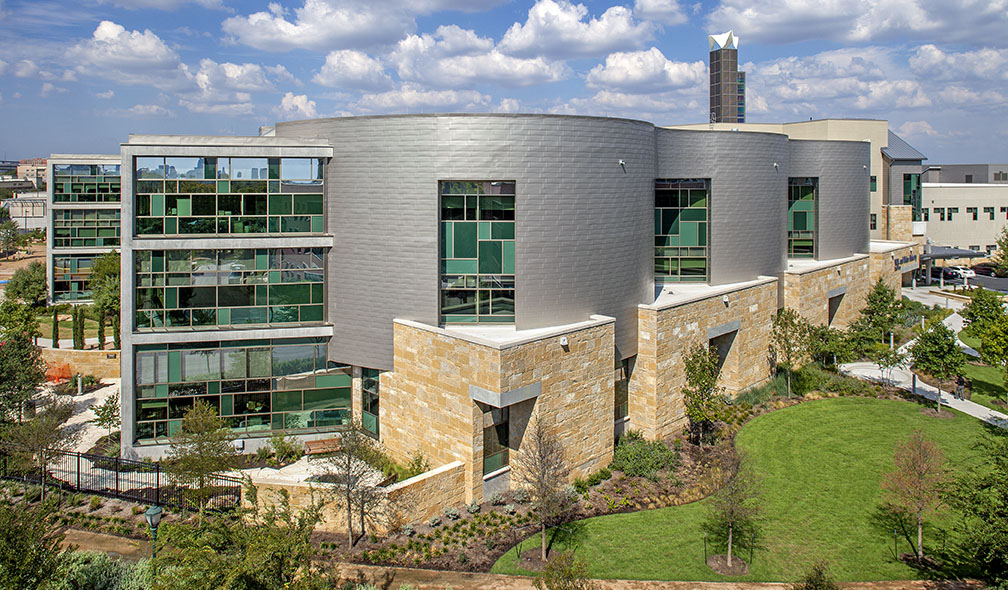 Healthcare Excellence
Access to world-class healthcare is a critical factor for retirees. Austin has a robust healthcare infrastructure, with renowned hospitals and medical facilities catering to your health and wellness needs.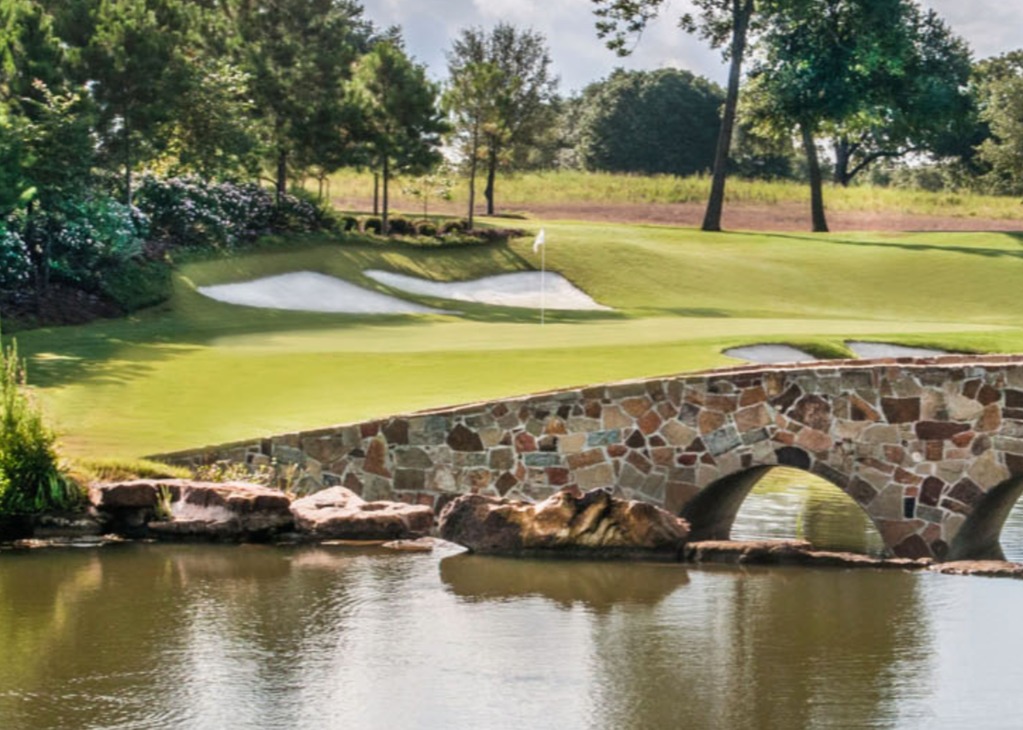 Active Lifestyle
Retirement in Austin doesn't mean slowing down; it means embracing an active and fulfilling life. The city boasts many parks, recreational facilities, and senior-friendly activities, including yoga classes, gardening clubs, and fitness centers.
Friendly Community
Austin's welcoming and diverse Community will make you feel right at home. Making new friends through neighborhood gatherings, social clubs, and community events is easy.

Proximity to Nature
The Texas Hill Country, just a short drive away, is a paradise for nature enthusiasts. Explore its hidden gems, including Hamilton Pool, Pedernales Falls State Park, and Enchanted Rock, all offering hiking, camping, and stargazing opportunities.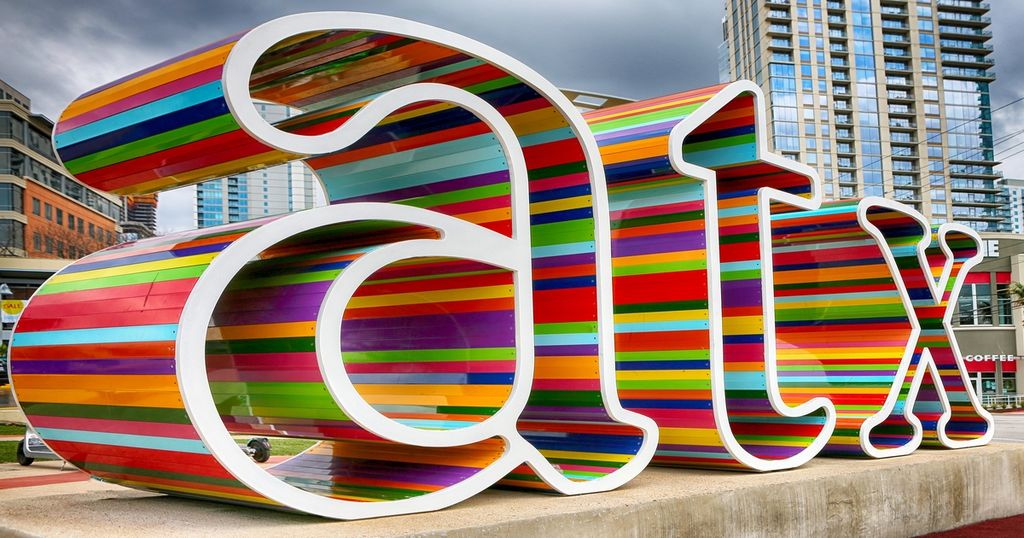 Low Crime Rates
Austin consistently ranks as one of the safest cities in the nation. You can enjoy peace of mind during your well-deserved retirement years.
Retirement should be a chapter of your life filled with joy, adventure, and relaxation. You'll find the perfect backdrop for your retirement story in Austin, Texas. Austin has it all, whether you're seeking outdoor adventures, cultural experiences, or simply a place to unwind and enjoy your golden years. Considering Retiring in Austin? Contact DMTX today, and let us help you find your dream retirement home in this charming city. Your retirement journey begins here!